Three United Nations According to the UN, peacekeepers were killed and several people were seriously injured as a result of a roadside bomb explosion in the center of Mali on Tuesday.
A bomb hit a supply convoy near the village of Songobiya, the UN Multidimensional Integrated Stabilization Mission in Mali said in a statement.
"I strongly condemn this attack and offer my sincere condolences to the families and brothers-in-arms of the late Blue Helmets," said El Gassim Wane, head of the mission known as MINUSMA.
MEDICINES WITHOUT BORDERS SUSPEND OPERATIONS IN BURKINA FASO AFTER FASO SHOOTING
According to him, the incident illustrates the difficult environment in which peacekeepers work.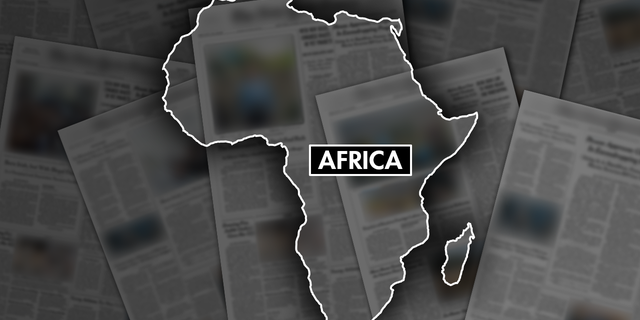 Jihadist violence linked to al-Qaeda and the Islamic State group Ruined Mali for a decade and claimed thousands of lives. The war-torn West African country is one of the most dangerous places in the world with a peacekeeping mission.
12 AL-SHABAB TERRORISTS KILLED IN US AIR STRIKE IN SOMALIA
For the ninth year in a row, Mali had the most peacekeepers killed while deployed, the UN reported in January. 168 people have been killed in the country since 2013, according to the UN, including peacekeepers since Tuesday.
Since Mali's military seized power in two coups starting in 2020, the junta, led by Colonel M. Assimi Goita, has had tense relations with the international community, which has limited the mission's ability to work.
Countries such as Benin, Germany, Sweden, Côte d'Ivoire and Great Britain announced the withdrawal of troops, according to the International Crisis Group.
CLICK HERE TO GET THE FOX NEWS APP
An internal review of the mission in January called it one of the toughest conditions for peacekeeping operations and said restrictions imposed by the junta put personnel at safety risk. The losses of the participating countries will put additional pressure on the mission, as it will lose more than 2,250 troops, the report said.