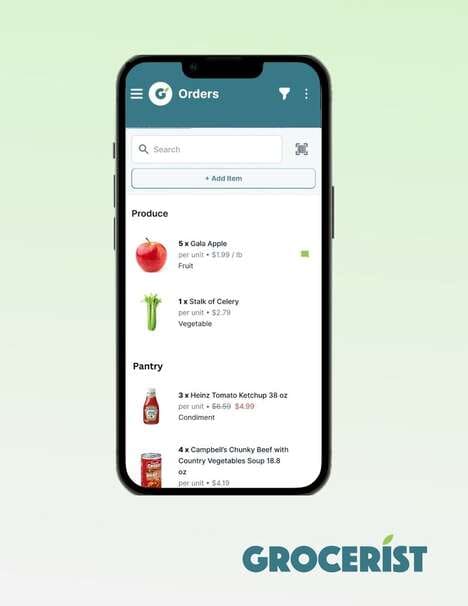 The Grocerist e-commerce app was launched as a solution to help retailers prepare, fulfill orders and more. The application is offered free of charge to existing users of the Grocerist platform and can be used cross-platform from a desktop computer, tablet or smartphone. The app also helps support independent retailers by minimizing the labor involved in picking and packing orders.
Co-founder and COO Matt Smith said of e-commerce app Grocerist: "Reviews for our new order fulfillment app have been overwhelmingly positive – every grocer currently using our platform plans to use it. Our combination of demand generation and grocery-specific operations resonated."
The post Dedicated ecommerce apps: ecommerce apps first appeared on DEUV.