A bus carrying 40 elementary school students home from a trip to french alps Fell down a wooded slope into a stream on Saturday, leaving the driver and his partner with serious injuries, authorities said.
eighteen children and another adult suffered minor injuries, said Fabien Mulic, mayor of Corpus, where the incident took place. "They're doing well," he told The Associated Press.
UKRAINIAN CHERNOBYL NPP IS DISCONNECTED FROM THE POWER GRID, CAUSING FEAR OF RADIATION LEAKAGE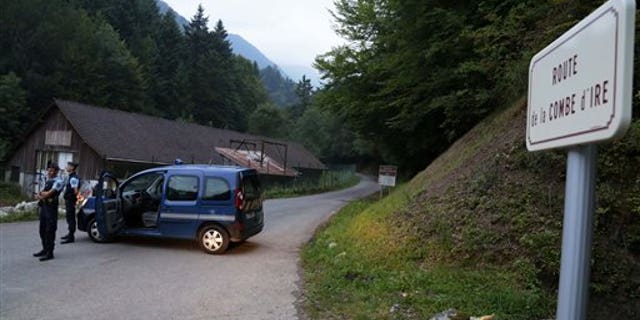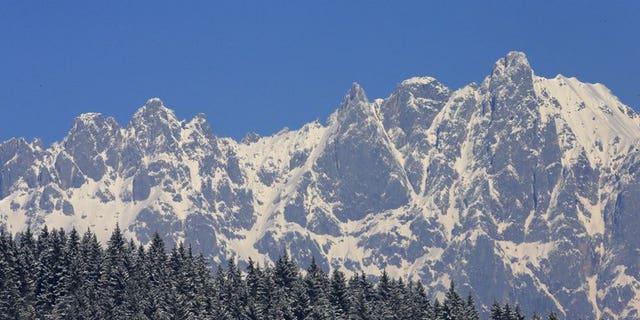 The regional prosecutor's office opened a criminal case. The mayor said the "most likely scenario" is that the driver had some kind of medical problem while driving.
Local officials told French media that weather conditions were clear when the bus left the road and there was no ice or snow in the area where the bus crashed. They said that all the children were wearing seat belts.
CLICK HERE TO GET THE FOX NEWS APP
In a photo posted online from the city, the bus can be seen dangling from the side of a ravine in a thicket of dry branches. The windshield is broken.