Suspected separatist fighters At least eight police officers were killed over the past three days in southeastern Nigeria, authorities said on Monday, raising concerns ahead of the weekend presidential elections.
Four officers were killed in an attack on a station in Anambra state on Monday while authorities searched for the suspects. accused of killing four more people This was announced over the weekend by the representative of the local police Tochukvu Ikenga. The attackers opened fire on the officers, detonating explosives, he said, adding that three of the attackers were killed and two more were arrested.
Police blamed the attacks on a separatist group known as Indigenous people of Biafraor IPOB, which wants the southeast region to gain independence from the West African country.
NIGERIA SEEKS $1.3 BILLION FOR AID TO FIGHT EXTREMEIST VIOLENCE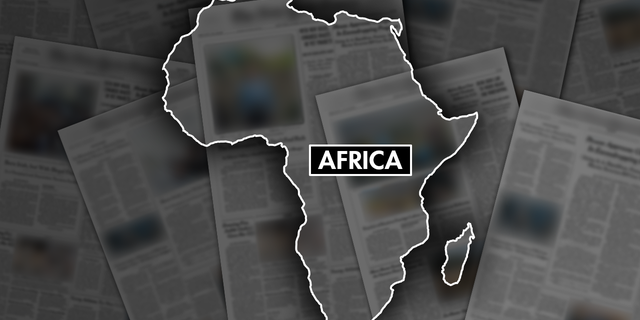 CLICK HERE TO GET THE FOX NEWS APP
Authorities have accused the KNB of instigating violence that has resulted in many deaths in the conflict-torn region and raised concerns about the ability of Nigerian security forces. Protect voters at the polls.
The Electoral Commission may not be able to travel to some polling stations due to security concerns, said Festus Okoye, a spokesperson for the Nigerian government. Independent National Electoral Commission.
"The security authorities have promised that they have the ability to keep our communities safe so people can vote," he said. "(But) for the people in the zones who are still in conflict, there is absolutely nothing we can do."